RadTronix is a Radio and Electronic maintenance, repair and manufacturing business.  
We are  geared to ensure the successful delivery of small and medium sized projects.
From a base in the City of York we provide a bespoke service for our Customers.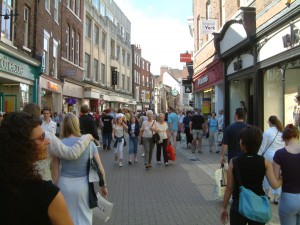 RadTronix opened for business in May 2006 and since then we have established a number of Customers who use our repair and manufacturing capability to satisfy some of their global requirement.
Accreditation
Repair and rework of electronic assemblies is carried out to  IPC 7711/7721 by IPC accreditation.